Project Goals and Objectives
The project is part of an ongoing program to improve Aquarion's water supply system. The infrastructure upgrades will also help to reduce leaks and improve the transfer of water from the Bargh Reservoir to Rockwood Reservoir.
Scope of Work
Aquarion will replace an existing 20-inch raw water pipeline between Bargh Reservoir Dam in Stamford and the Rockwood Lake watershed in Greenwich.
Project Status
Stamford
Site Work performed on the failed slope between 415 and 444 Farms Road, Stamford
The erosion control and sedimentation measures were completed at the toe of the proposed stone slope.
Loose boulders were removed from the proposed stone slope and stock piled on the west side of Farms Road.
Removed loose debris and stone from the south side of Farms Road, in front of 415 Farms Road.
Large boulders with estimated weight of three plus tons were placed along the toe of the proposed stoned slope for Farms Road.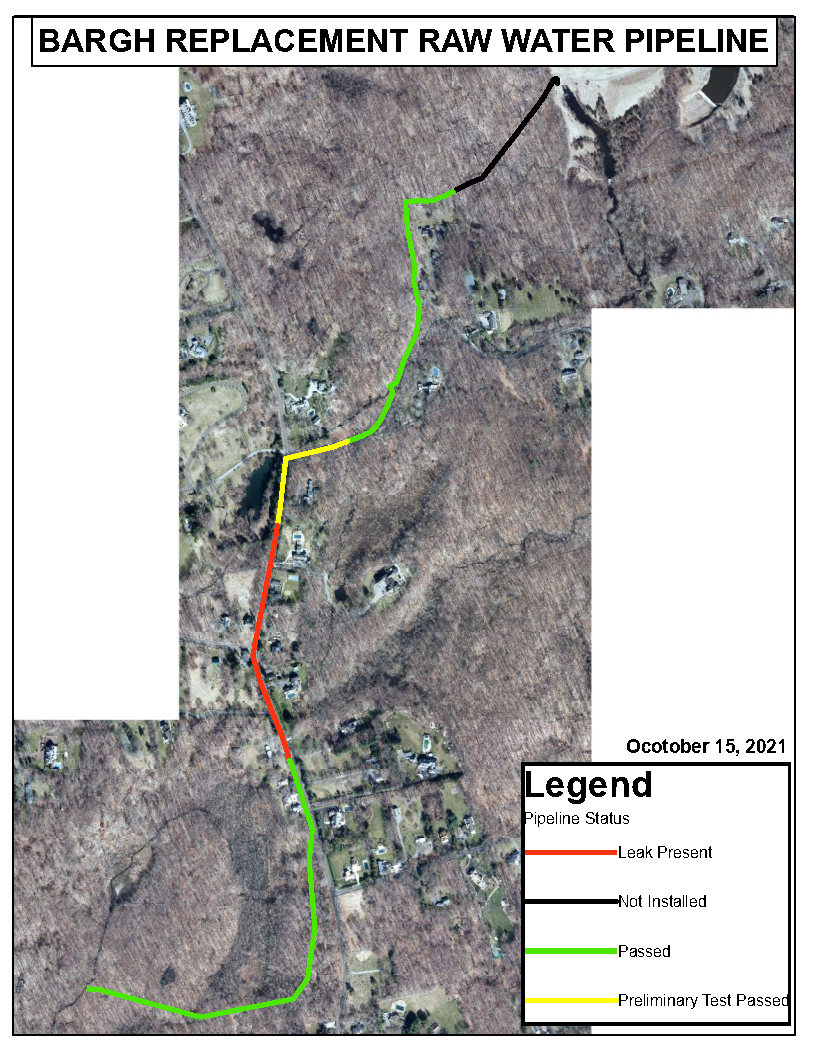 Greenwich
The contractor will begin work on Monday (10/18) on repairing the leaks on Taconic Road.
Temporary paving will be completed before year end.
Final paving and restoration will be completed in the Spring of 2022.
Updated Progress Photos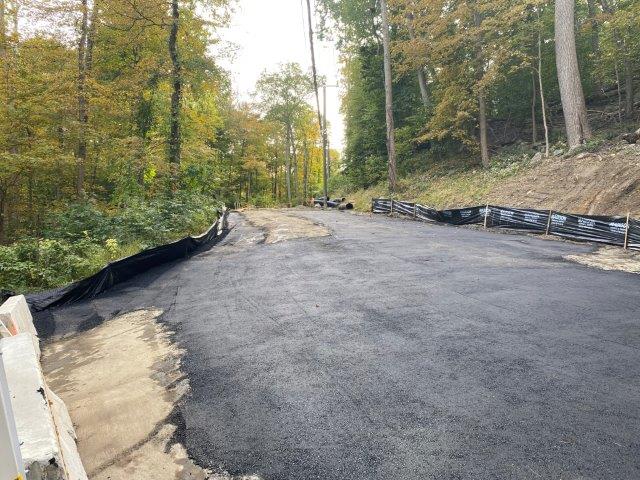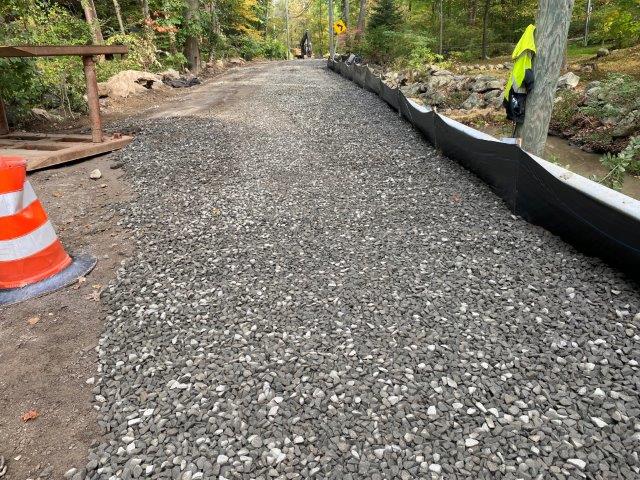 Last update: October 15, 2021